ABOUT
PETVIVO & KUSH®


PetVivo is a veterinary biotech and biomedical device company primarily engaged in the business of translating or adapting human biotech and medical technology into products for commercial sale in the veterinary market to treat companion animals such as dogs and horses suffering from arthritis and other afflictions. Our initial product, Kush®, is an intra-articular injection comprised of patented, gel-like biomaterials that is being commercialized for companion animal osteoarthritis.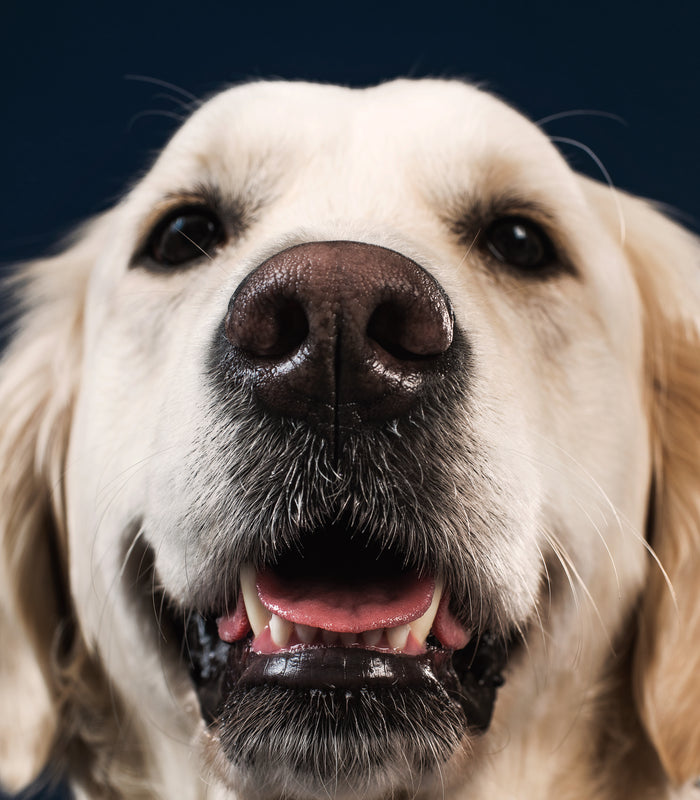 The Beginning
In the development of our long-term implants, Dr. Masters recognized the many advantages of matching the implants composition to the native tissue surrounding the implant site. Furthermore, Dr. Masters recognized that these biomatrix materials exhibited no adverse effects. Therefore, the Company, now a subsidiary of PetVivo, began pursuing the development of several new product lines that utilized the Company's proprietary biomatrix materials. In an effort to scale manufacturing, the Company developed an improved manufacturing process in 2004, which also produced a superior biomaterial that inherently possessed thermoplastic properties.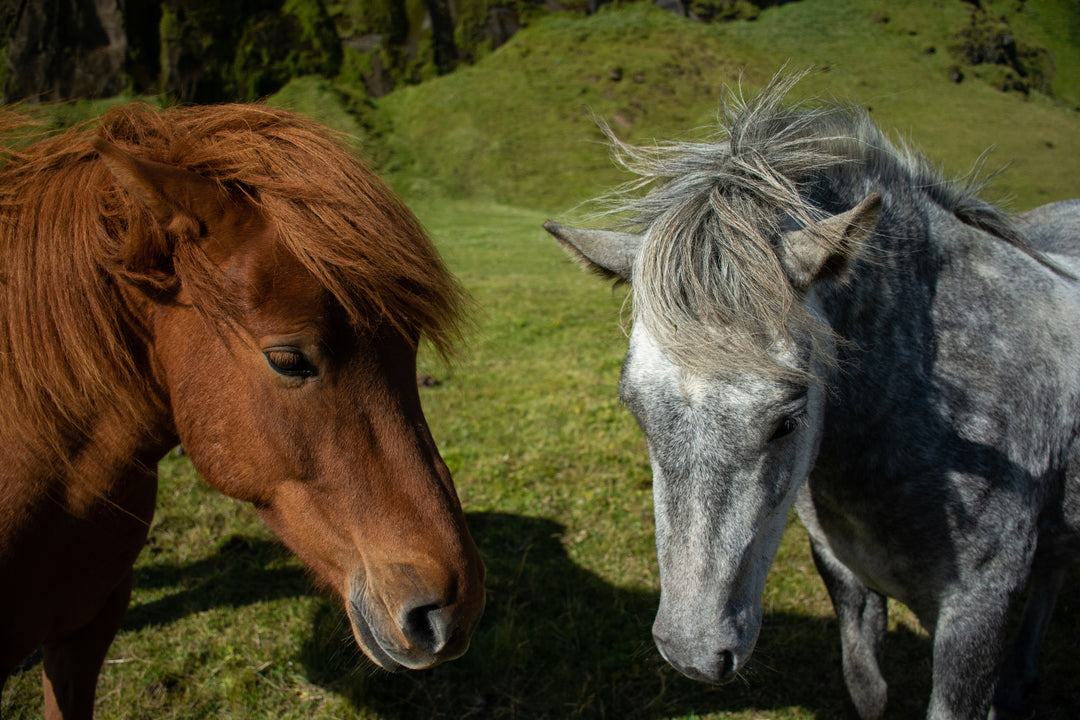 Awarded $5.5M
Beginning in 2005 and continuing through 2013, the National Institutes of Health awarded the Company a series of grants totaling $5.5M for the development of vascular grafts and other devices. The work derived from the vascular graft grant produced the completion of pre-clinical testing required for a FDA small diameter vascular graft clinical trial.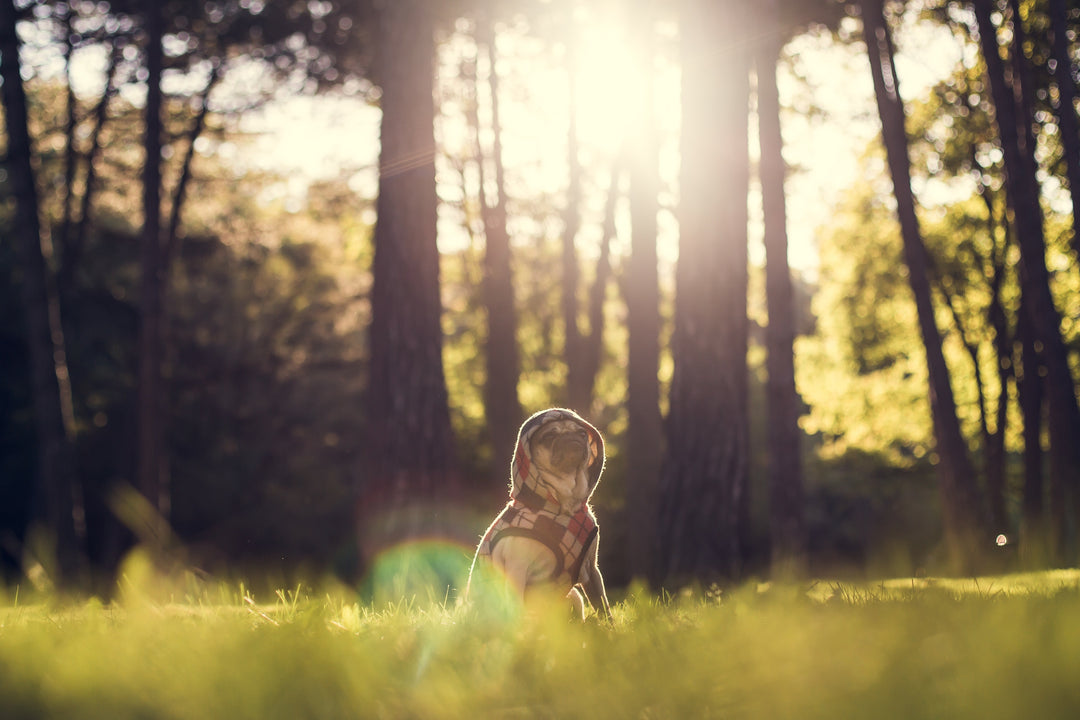 safety and efficacy
The Company determined that the easiest path to validate the safety and efficacy of the Company's new biomatrix implant material for human use was as a dermal filler. In 2006, the FDA approved the Company's IDE to conduct a Randomized, Double-Blind, Multicenter Dermal Filler Clinical Trial. The Company's CosmetaLife dermal filler was injected into one side of each trial participant's face and Restylane (Control) was injected into the other side. The blinded participants scored each naso-labial fold using the Global Aesthetic Improvement Scale and preferred the Company's product at all trial time points.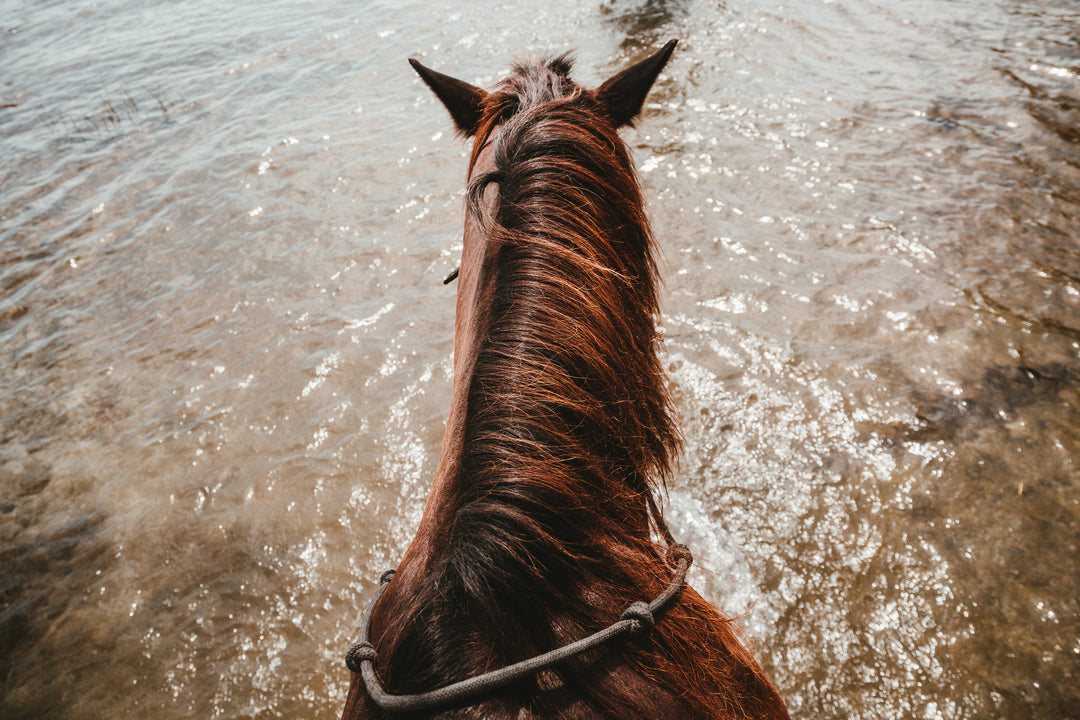 The Patent
After eight years from the date of filing an application, the United States Patent and Trademark Office issued the Company US Patent 8,153,591, entitled "Protein "Biomaterials and Biocoacervates and Methods of Making and Using Thereof. Filed in 2004, this key patent included ninety-three claims focused on many aspects of our biomatrix materials, manufacturing processes and numerous methods of use.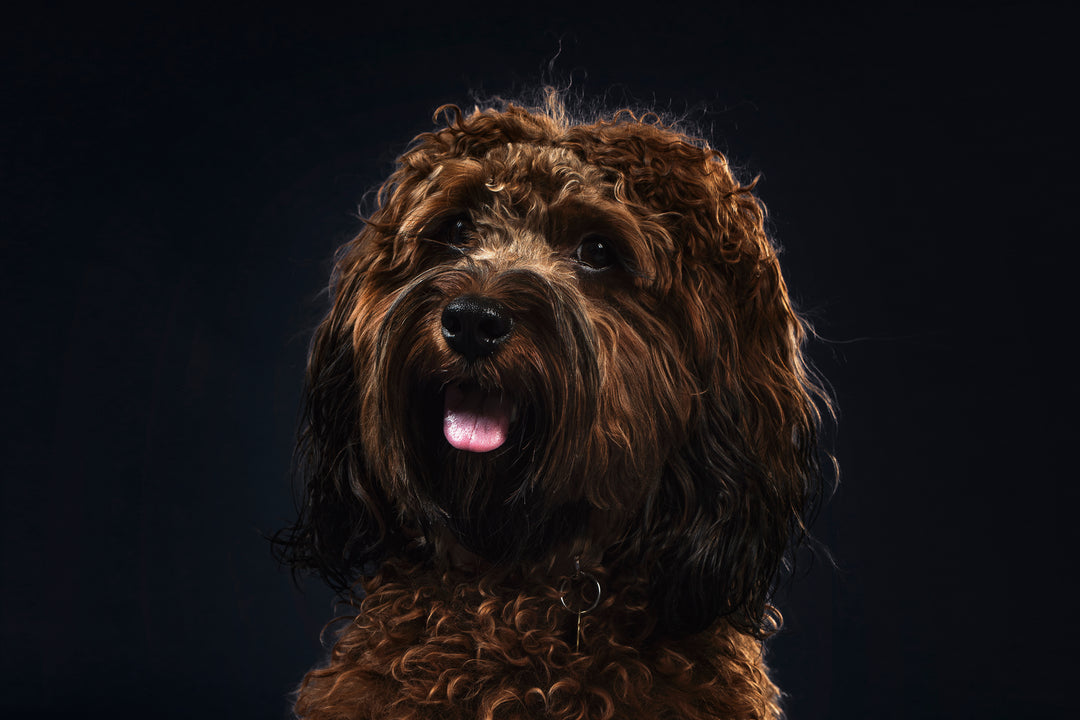 Patents PENDING
To date, the Company has 18 issued U.S. and foreign patents and 10 pending patent applications. Moreover, the Company has developed a large pipeline of medical devices that contain our proprietary thermoplastic protein-based biomaterials. These therapeutic devices mimic the body's tissue.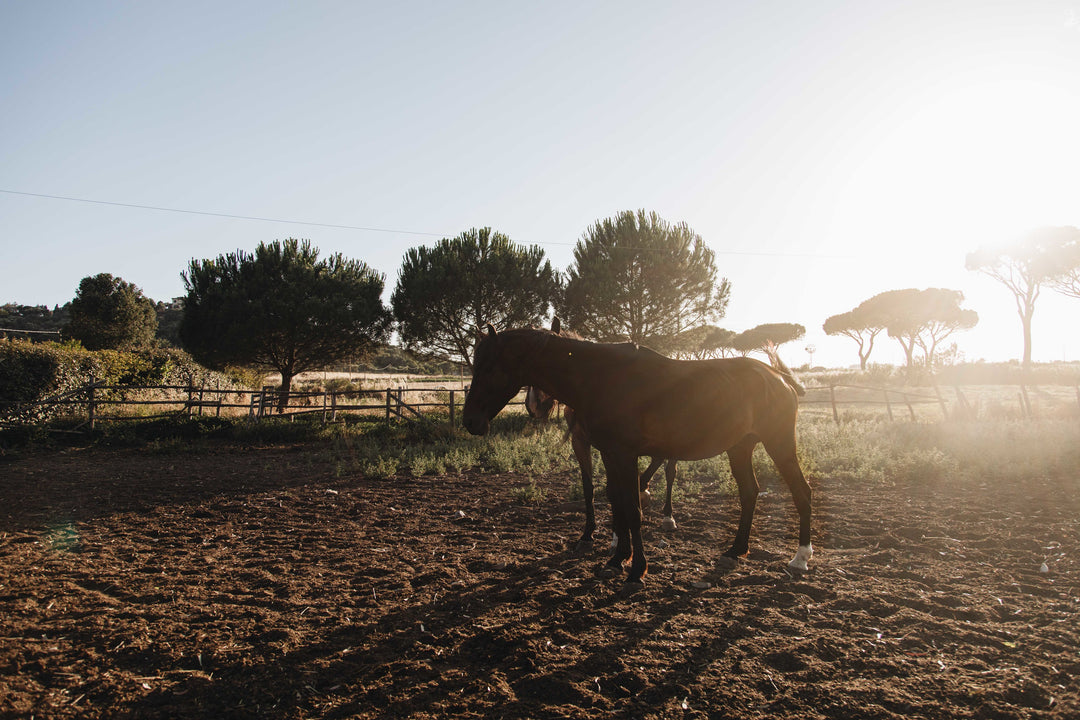 KUSH® COMES TO MARKET
In 2017, PetVivo Holdings, Inc. completed a merger with Gel-Del Technologies, Inc., which is now a wholly owned subsidiary of the Company. Initially, we are commercializing our technology in the animal healthcare market for the treatment of osteoarthritis, but anticipate launching other veterinary and human products in the near-term.
Which path would you like to take?
Select the most fitting category for you below:
FREQUENTLY ASKED QUESTIONS
Kush® is an IA injection of sterilized, hydrogel micro-particles that are wet, slippery and spongy. Our patented technology allows novel self-assembly of elastin, collagen and heparin to mimic cartilage extracellular matrix in both form and function. The Kush particle components are natural, animal based, and tightly cross-linked together to form a strong matrix material that resists enzymatic degradation, inhibits immune cell recognition, and thus, avoids the need for allergy pretesting.
Kush® uses precisely sized micro-particles for optimal joint spacing and for easy intra-articular injection with 18-23 gauge needles. Kush particles are too large to seep through synovial membranes, allowing long duration of their slippery cushion effects to reinforce the joint's articular cartilage and ameliorate or preclude the cartilage defects that cause pain to limit motion.
How long does Kush® last?
The demonstrated Kush® effects are long-lasting. Veterinarians are reporting that the positive, cushioning effects typically last about 12 months, depending mostly on activity levels. The Kush particles gradually resorb into the surrounding synovial tissue.
Five plus years of Kush® case studies provided positive veterinarian testimonials. No adverse effects have been observed or reported other than some mild, short-term injection site responses.
How can I get Kush® for my animal?
Kush® is available to your animal through certain licensed and certified veterinarians. To find a veterinarian in your area who can administer Kush® to your animal, we are happy to help you locate one. Please email us at
INFO1@PETVIVO.COM
or you may
fill out our contact form here
.
How can I order KUSH® as a veterinarian?
Kush® is available to order for licensed and certified veterinarians. If you'd like to order KUSH® for your practice or patients,
you can order here
.
What if I have more questions?
GET KUSH® FOR MY ANIMAL
To locate a veterinarian in your area who can administer Kush® to your animal, please fill out the form below and we will contact you with the locations closest to you:
Address
5251 EDINA INDUSTRIAL BLVD., MINNEAPOLIS, MN 55439