Spryng™ gives
joint support to
dogs and horses.
CUSHION YOUR ANIMALS' JOINTS WITH Spryng™
Single injection can last for one year or more

Relieves pain and inflammation

Cost effective compared with alternatives

Significant advantages over other treatments

Augments and reinforces cartilage

Matches cartilage's natural components, structural characteristics and function.

Possibly avoid or delay surgery

Protects and supports the joint

For dogs and horses

Latest technology

Veterinarian Approved
THE FIRST 4 BENEFITS YOU'LL NOTICE IN YOUR ANIMAL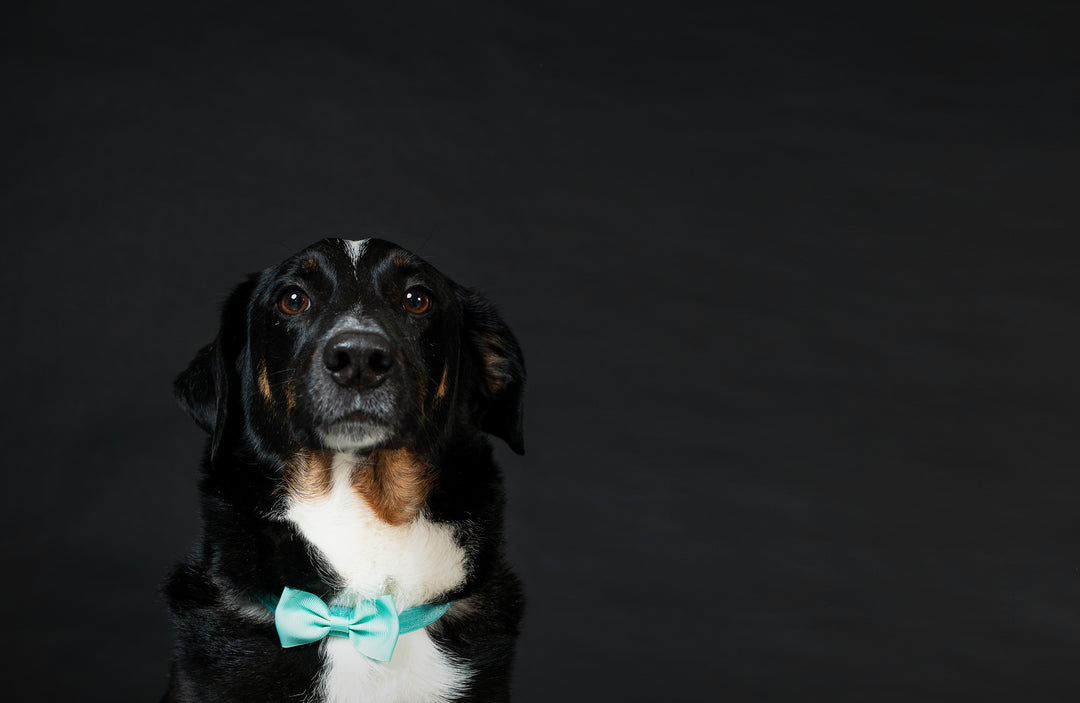 ENHANCED QUALITY OF LIFE
Animal patients treated with spryng™ generally experience a significant quality of life enhancement shortly after administration, providing them relief from the pain and inflammation of osteoarthritis; enhancing the life of companion animal directly enhances the life of their owners.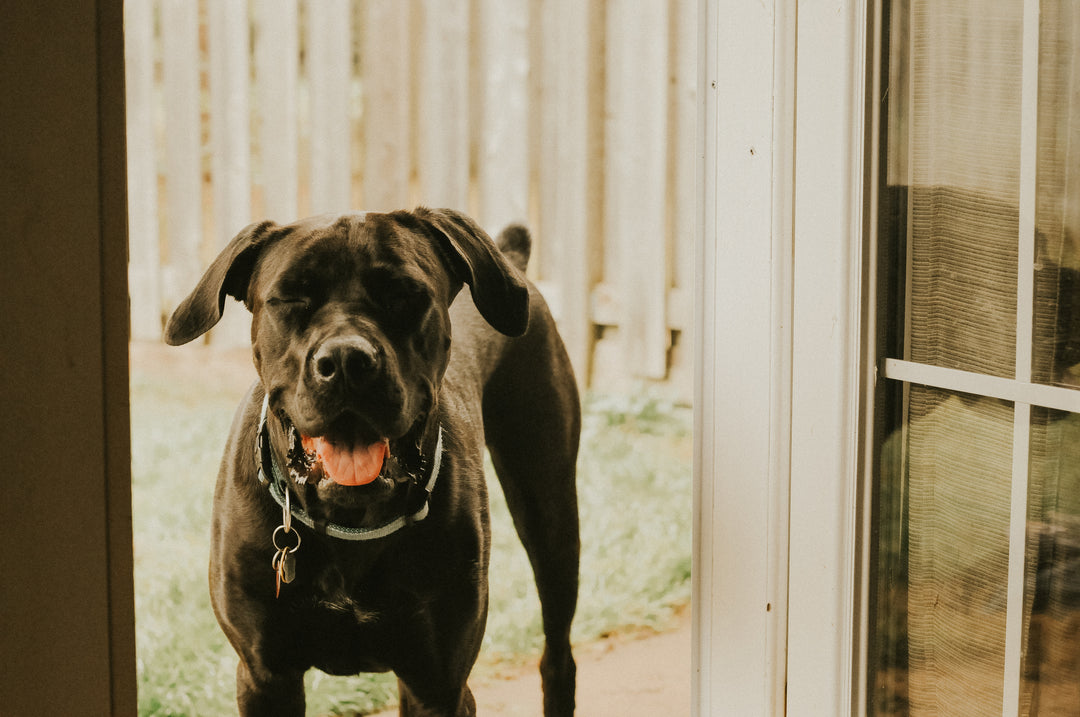 IMPROVED AGILITY
Animal patients treated with spryng™ exhibit increased mobility and agility shortly following injection into the damaged joint (≈ 1-7 days).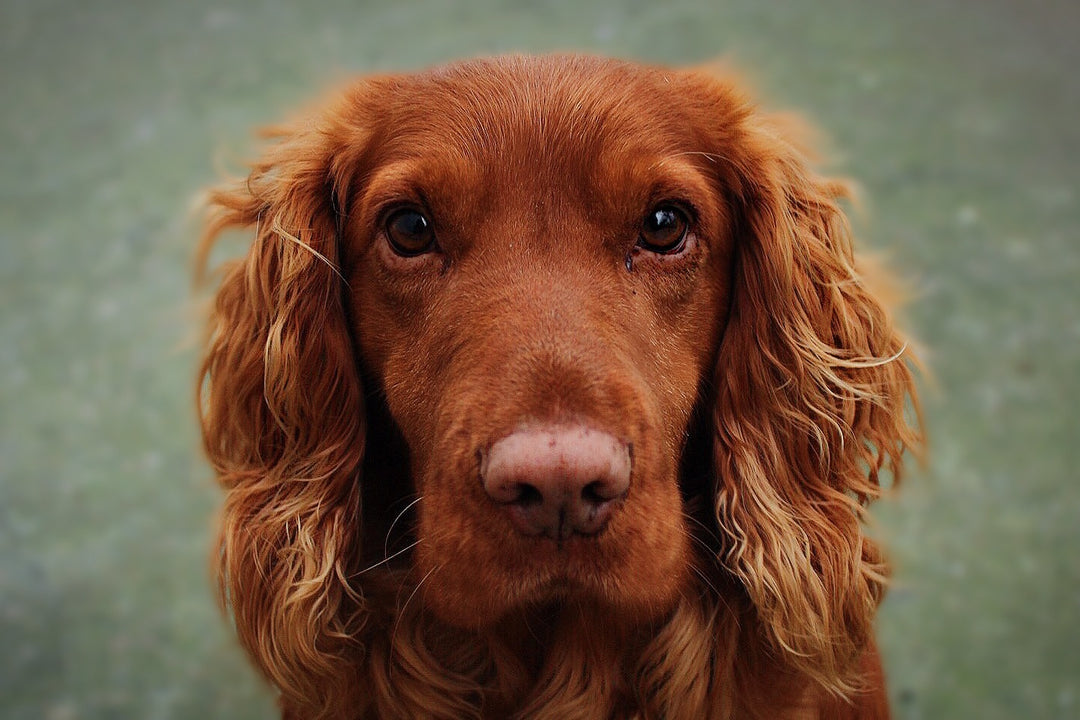 SAFE AND EFFICACIOUS
An injection of spryng™ into the synovial joint of an animal patient has been demonstrated to last for a year or longer and generally exhibits no immune response or systemic side effects, such as those found in other treatments, such as NSAIDs.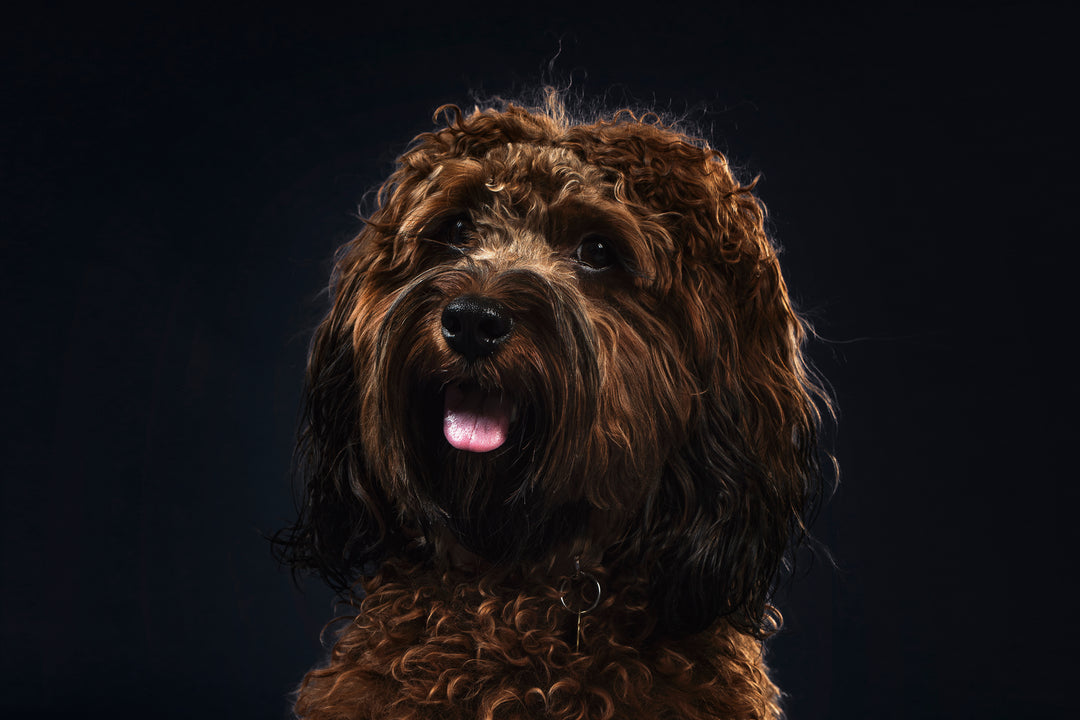 SCIENTIFICALLY SPEAKING
The lubricious sponge-like particles of spryng™, fill in the tears and voids in damaged cartilage, which creates a cushion and reinforces cartilage to inhibit bone on bone contact that left untreated causes pain and inflammation.
01
INJECT
Spryng™ with OsteoCushion™ Technology is a veterinary injection designed to reinforce articulating cartilage tissue for the treatment and prevention of osteoarthritis. Spryng™ is an injection given directly into your animal's joint by your veterinarian.
02
TREAT
The spryng™ particle components are natural, animal based, and tightly cross-linked together to form a strong matrix material that resists enzymatic degradation, inhibits immune cell recognition, and thus, avoids the need for allergy pretesting.
03
RESULTS
The demonstrated spryng™ effects are long-lasting. Veterinarians are reporting that the positive, cushioning effects typically last about 12 months, depending mostly on activity levels. The spryng™ particles gradually resorb into the surrounding synovial tissue.
The PROOF IS IN THE PAW PRINTS
Testimonial
Golden Doodle, Hope, recovers from arthritis!
Chris, Hope's pet parent, shares his personal experience with spryng™. At just 1 years old, Hope developed a limp in her left leg and struggled with discomfort. After a veterinary check-up, Hope was diagnosed with congenital arthritis. The only 2 options provided were a hip replacement or pain medication. However, Chris was then introduced to spryng™, which, after treatment, allowed Hope to walk again with balance and ease for 9 more years! Hope now walks and runs, leading a normal dog life every day for her and for Chris.
Testimonial
Veterinarian, Dr. Sterns, shares the incredible impact of spryng™ on animal patients.
One of Dr. Stern's patients, a year-and-a-half year-old Mastiff was crippled with degenerative shoulder issues. After multiple diagnoses, it was claimed there was nothing to be done to help the Mastiff. However, Dr. Stern tried spryng™ by injecting it into the Mastiff's shoulder. "The very next day the dog was running around!" For more insight and animal case studies, watch the video.
spryng™ GIVES YOUR ANIMAL A SECOND CHANCE
Spryng™ with OsteoCushion™ Technology is an injectable veterinary device that mimics and reinforces articulating cartilage tissue, for the treatment of OA, and other joint-related afflictions.
Spryng™ with OsteoCushion™ Technology comprises the same components & structure as natural cartilage to provide additional support and functionality to protect the joint from pain and injury, as well as increase mobility
Case studies indicate long-lasting (e.g. approx. 12-months and longer) in the improvement of lameness with numerous cases documenting multi-year post-treatment success records.
Spryng™ with OsteoCushion™ Technology is an effective and economical solution for treating OA, lameness, and joint-related conditions.
Veterinarian Recommended
"I think spryng™ is an extremely useful product for improving joint function. I've used it many times with outstanding results."
Dr. Michael Sterns
Veterinarian with 35+ years experience